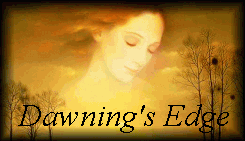 The Pheonix Classics
Sponsored by Mariama's Pheonix Sales! For the best deals in rare pets, see Mariama!

1st- 1000 gold
2nd- 500 gold
3rd- 400 gold
4th- 300 gold
5th- 200 gold
6th- 100 gold
7th- 50 gold
8th- 25 gold
9th- 15 gold
10th to 20th- 10 gold

Race is open to all 3 year old TBs, Unicorns, and Pegisi.
Keep in mind that 3 animals (one from each division) will become at least a RCh. from this race.
---